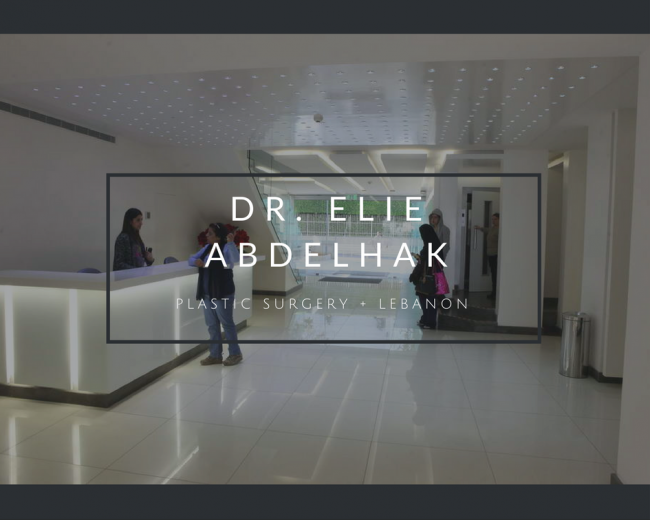 Plastic Surgery Reviews — Real Patients. Real Opinions.
Lina – 17-Aug-2014
Was really good
Rola Bashi – 20-Apr-2014
It was imazing experience and doctor Eli really knows his work and work professionaly as well as his team and the hospital members
Girl – 12-Mar-2014
Went very well , the doctor is the best ihave been through this twice in my country ,, its 8 days now i can feel better my nose is not fully recovered for sure idid one mistake which is blowing before two weeks of recovery hopefully im ok,, iam waiting for more one week and iwish i can see the resut but over all im so happy ,,,, highly recommended
Ahmed – 07-Feb-2014
Good job Dr. Elie I like my nose now easy surgery and everything went smooth
Linda – 13-Jan-2013
Good work!
joumana – 31-Dec-2012
I really liked my new nose .The surgery went well.I had to wait two weeks to start recovering though you can see the result right away.I would to thank Dr.Elie .
Contact Dr. Elie Abdelhak and get a free quote.
Once you click the button you will receive your quote in your email within a few minutes and we will never spam you.